Welcome to the Alternative Girls Wikia
Hello and welcome to the Alternative Girls (オルタナティブガールズ) wiki!
Here you can find all information about the four groups of girls, Freesia Dog, Iris Cat, Clover Rabbit and Other! Please help us in any way you can!
Characters
Team 01 - Freesia Dog
Team 02 - Iris Cat
Team 03 - Clover Rabbit
Team 04 - Other
Mascots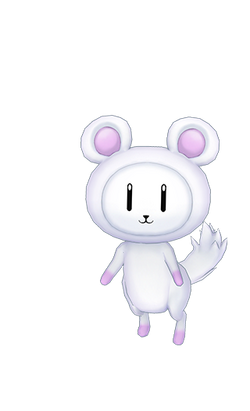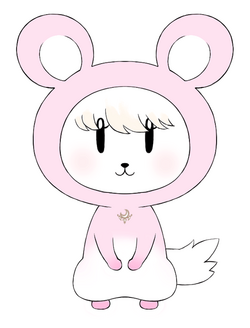 Villains
Girls Of The Month
The girl of the month is Saionji Rei. Saionji Rei is one of the girls in the Iris Cat Team. She was born on June 19th and it's a Gemini. Her weapon is satellite. Rei is voice acted by Kido Ibuki.
Click Here for all characters' birthday calendar.
Newest Events
Newest Gachas
Latest activity
Photos and videos are a great way to add visuals to your wiki. Find videos about your topic by exploring Fandom's Video Library.
Poll
Youtube
Twitter
[Official] Alternative Girls 2 VR Compatible
Official Websites
Contributors
Founder or message me (Melody Of Rainbow) on my message wall.
Affiliates